With digitalphobia taking care of your IT, you don't have to
Running a business of any size is challenging, and the last thing you need to be worrying about is your IT
Helping businesses of all sizes and across all sectors, we:
Tailored managed IT services
Delivering the best local IT support and services for your business needs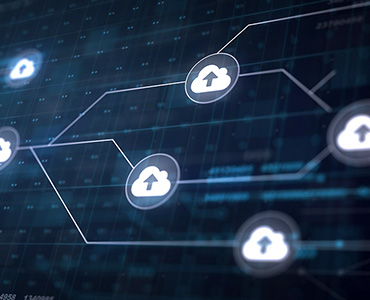 Disaster Recovery Services
If you lose your company data or access to your critical business systems your company could be in real trouble.  From comprehensive disaster recovery plans to regular data backups, we offer a full range of on-site and off-site data recovery services to protect your business.
Moving into the cloud could reduce your IT costs and make your business more efficient, but only if you choose the right cloud services and solutions.  We'll help you work out if moving to the cloud is the best option and which services would best suit your business.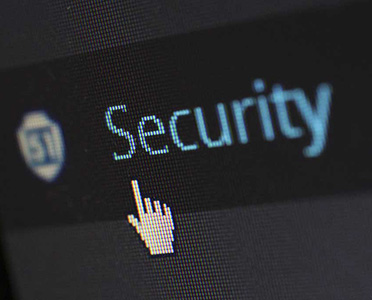 Like it or not your business is a potential target for a cyber-attack and unfortunately, we don't just mean from external threats.  Protect your business today with robust IT and cyber security which reduces both the opportunities and access points for potential attackers.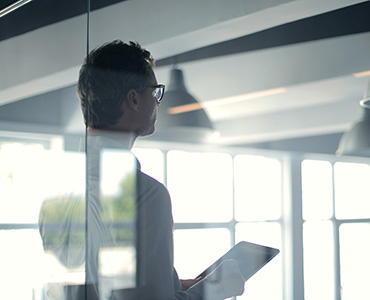 A truly successful IT project is one that runs on time, on budget, and causes as little disruption and staff downtime as possible.  Whether you need help with a one-off IT project or need our IT project consultancy services on an ongoing basis, digitalphobia can help.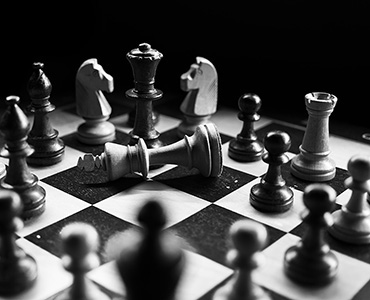 IT should help your business be more efficient, effective, and agile, but if you don't have an IT architecture strategy in place you may be caught out by the unexpected.  Let us help you prepare for the future, so your IT is ready to scale as your company grows.
IT is great until it goes wrong, which is why having a great IT support company on call is so valuable.  No more stress when the printer stops working or frustration when you can't log on, just the peace of mind that comes with knowing we're here to help when things go wrong.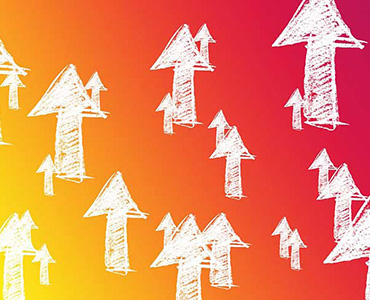 If you're a start-up or your company has rapid growth plans, the last thing you need to be worrying about are your IT solutions.  With digitalphobia by your side, you won't have to, as we'll ensure your IT structure and equipment is right for both today and tomorrow.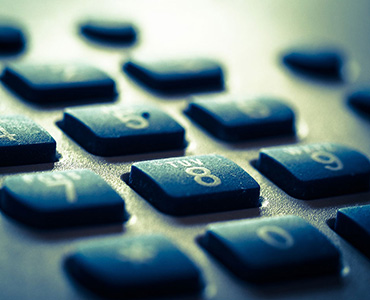 Business telephone systems aren't as simple as they used to be, and the last thing you want is for your business be tied into a contract that doesn't meet your needs.  We're here to help you get all your business communications services right from the start.
Don't want to hire a full-time IT Director but need help with a critical IT project or with your company's IT strategy?  Our Virtual IT Director service is a flexible solution, giving you that all important strategic IT oversight when you need it the most.
digitalphobia have always impressed with their professionalism, responsiveness and tenacity whether it be in resolving problems or undertaking projects. This was never more evident than when in response to the Covid-19 pandemic, our office-based team moved to homeworking necessitating the design and implementation of a range of remote solutions which included access to on premise applications and documentation and setting up a VOIP telephone system. This was accomplished at speed ensuring that our operation could continue to function effectively.
Aside from the knowledge and expertise on which we have come to rely, the team area also unfailingly friendly, interested in the organisation, and above all patient with even the most tech-phobic members of staff.
Call your local IT services company today to find out how we can help your business
Whether you're looking for IT support, managed IT services, cloud migration, or simply want some advice on how cloud based services could benefit your business, we can definitely help. Give us a call today to discuss your business needs.
digitalphobia Ltd is a Limited Company registered in England & Wales, No. 10199665.
PHONE
+44 (0) 1865 322 100
POST
digitalphobia Ltd
1 Hinksey Business Centre,
North Hinksey Lane, Oxford,
OX2 0NR, United Kingdom